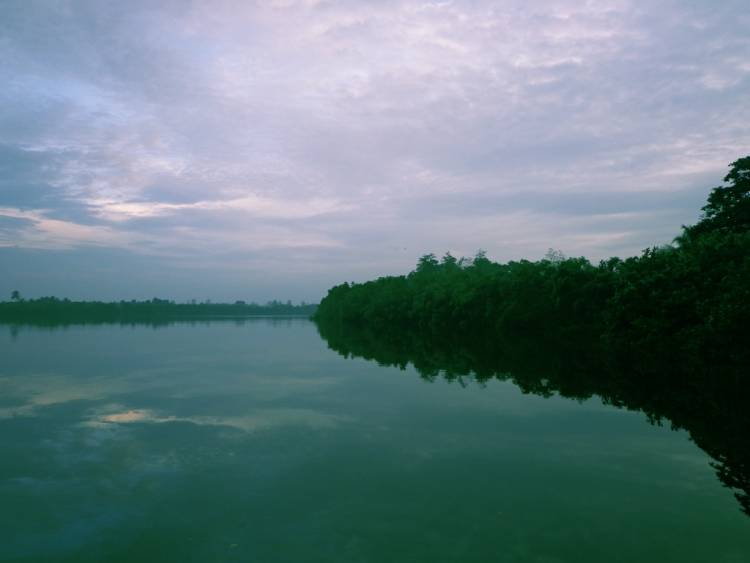 About
The pearl of Asia, Sri Lanka has many beautiful places to visit. There are 9 provinces. In the Southern area of the country, there is a small town called Balapitiya. It belongs to the Galle district which is one of three districts of Southern Province.
Madu Ganga flows through the Balapitiya and find it's destination in the Indian ocean through Madu lagoon.
Madu Ganga river has high ecological and biological significance. more than 300 species of plants belonging to 95 families and to 248 species of vertebrate animals have been discovered so far.
There are plenty of interesting things to do in Madu ganga since it is a famous river safari site in the Sri Lanka. Such activities including Boat trips, Watching Mangrove trees, Visiting some of Islands, Fish Therapy, Watching cinnamon production demonstrations.
Eco Isle is an island located in the middle of Madu Ganga and we offer many more activities you can participate.