Special Live Cooking Sessions
You want to learn how to cook a special Sri Lankan food ?. Come on to Eco Isle, an Island in MAdu Ganga river, Southern, Sri Lanka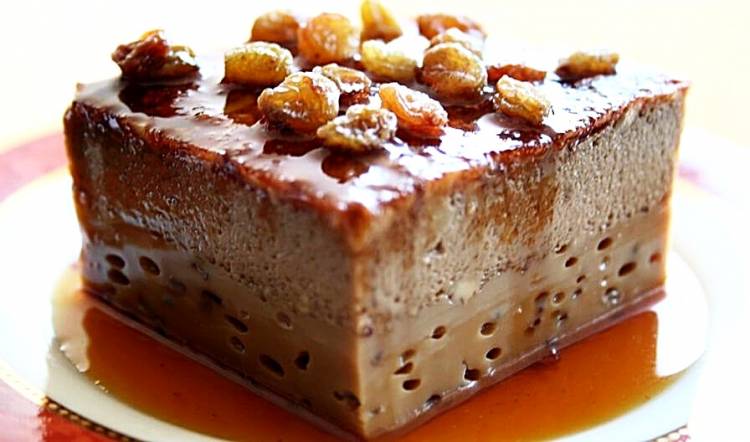 Special live cooking session in Eco Isle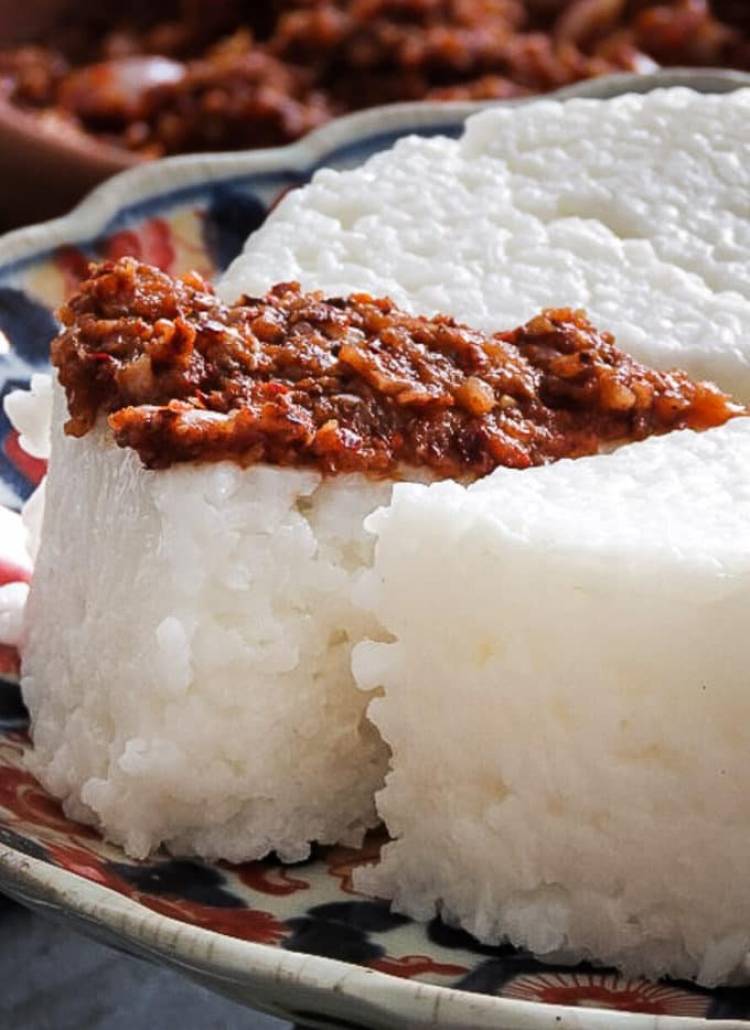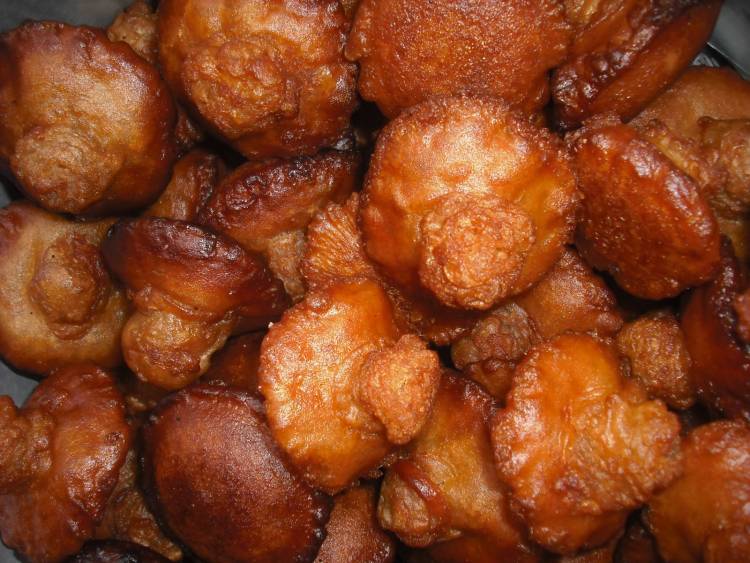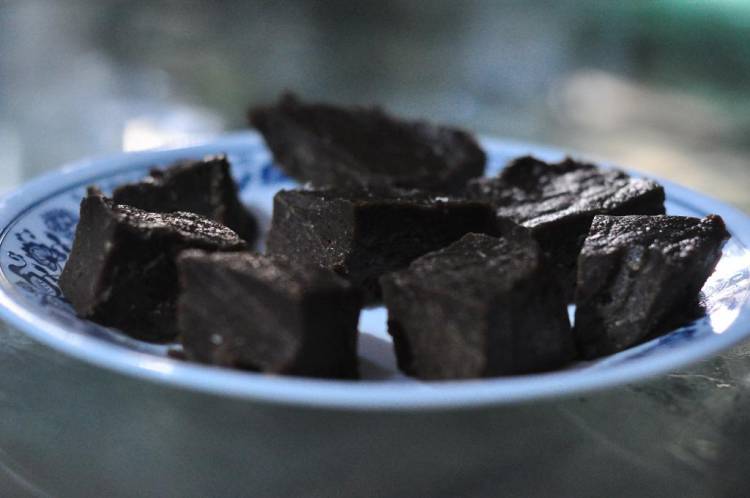 You heard about a special food that Sri Lankans prepare and now you are looking for someone to teach you how to cook that ?. Here is a deal, Come to our island (Eco Isle) located in the middle of Madu ganga river in Balapitiya and we will guide you through exactly how to cook what you want.
Besides our regular 'Live Cooking' sessions, you are welcome to order a special cooking session which we teach you what you ask for, or you can choose one of below listed food items.
Here is a list of most popular food in Sri Lanka that you can choose from.
Milk Rice
Watalappam
Dodol
Aluwa
Kawum
Mul Kawum
Pani Walalu
Rulang Aluwa
Puhul Doosi
Wellawehum
Coconut Cake