Satha Paha Island
Smallest island in the Madu Ganga is Satha Paha doowa, which you can see in a River safari session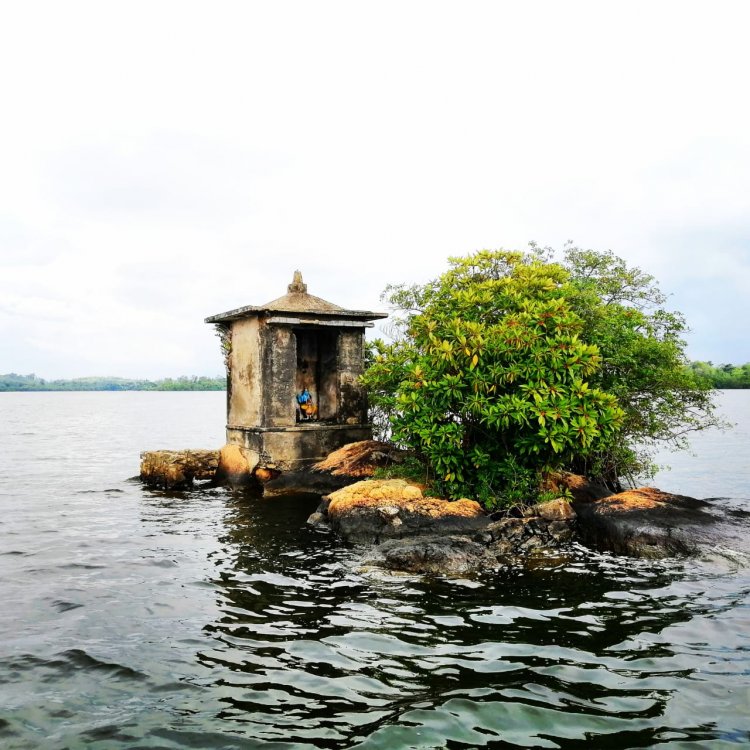 Satha Paha Doowa in the Madu Ganga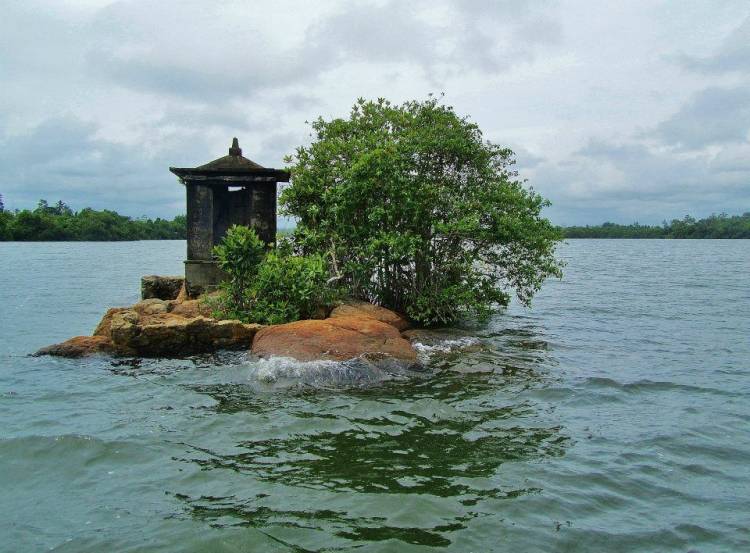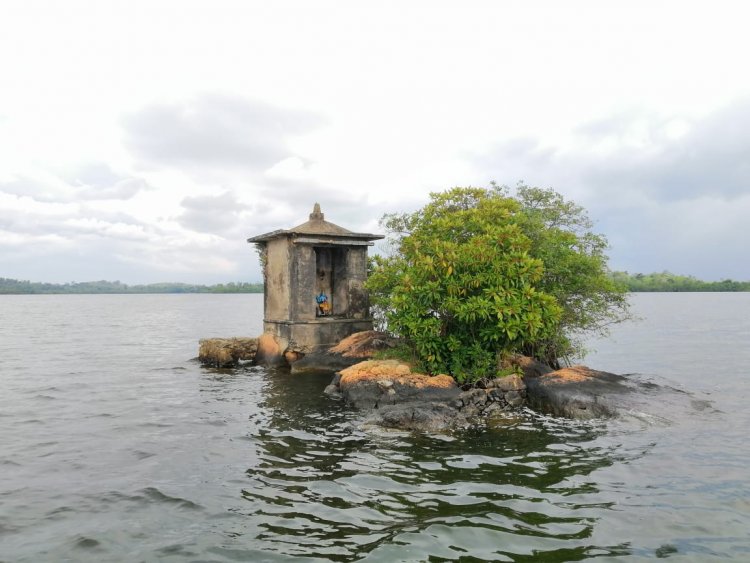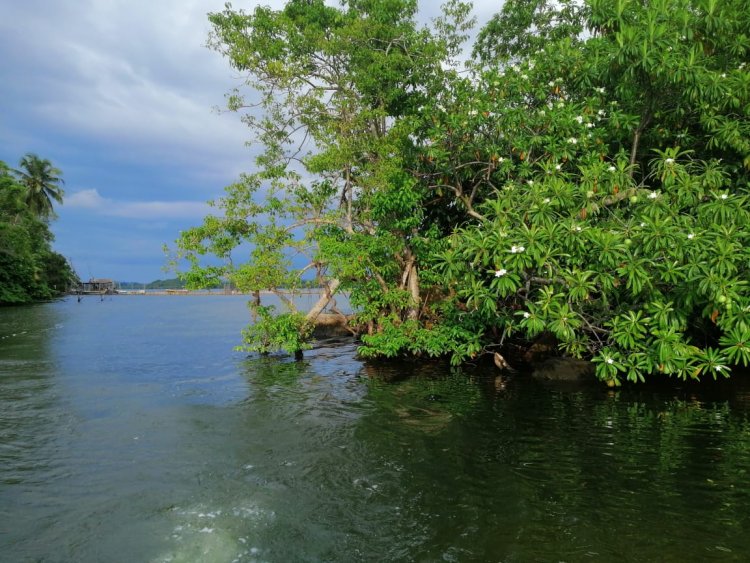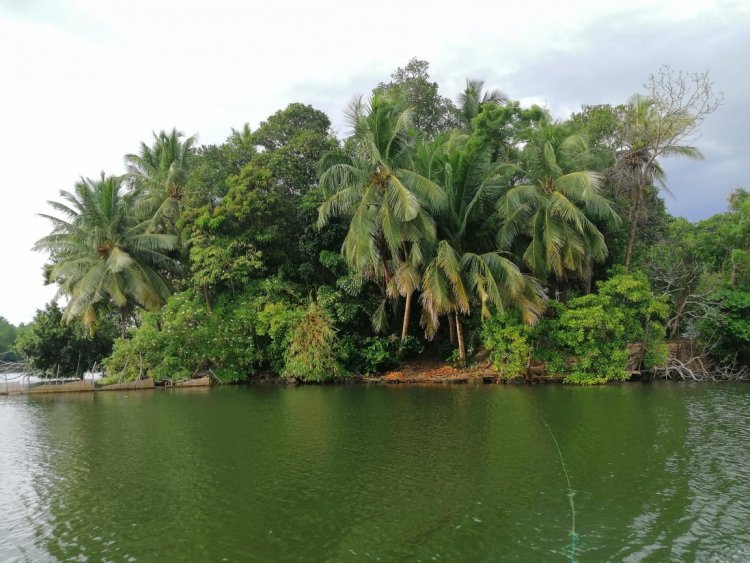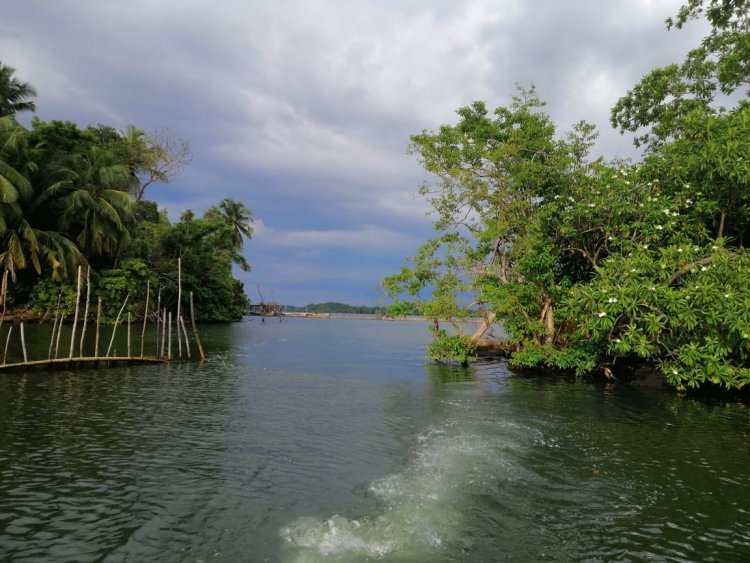 There are 60+ islands in the Madu Ganga and all of them are amazing. One of them is more special for several reasons.
Satha Paha doowa or 5 cent island is the smallest amoung all of the islands in Madu Ganga. It is called satha paha doowa (5 cent island) because of it's shape is similar to the old 5 cent coin used in the Sri Lanka. And also it has a small building which is a Hindu temple (Hindu Kowil).
While you are riding in our boat trip, you will be able to see it yourself.