Riding Oruwa (Boat)
Eco Isle is the only place you can experience a riding an Oruwa (Boat) In Madu Ganga river. You can safely ride a outrigger canoe in our island.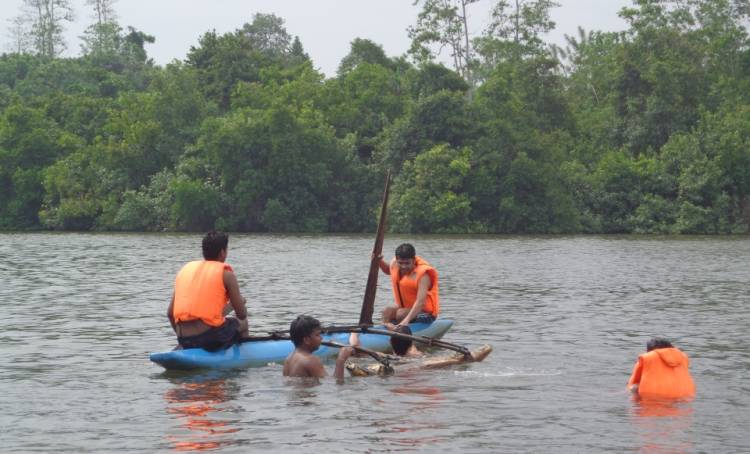 Riding an Oruwa in Eco Isle, Madu Ganga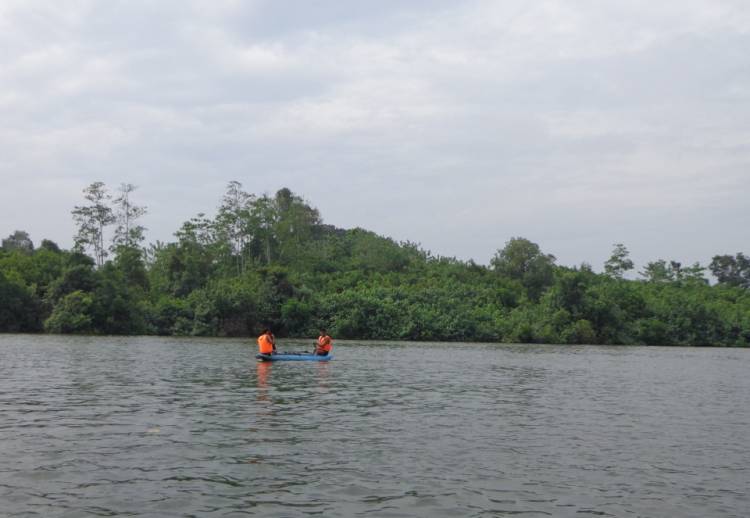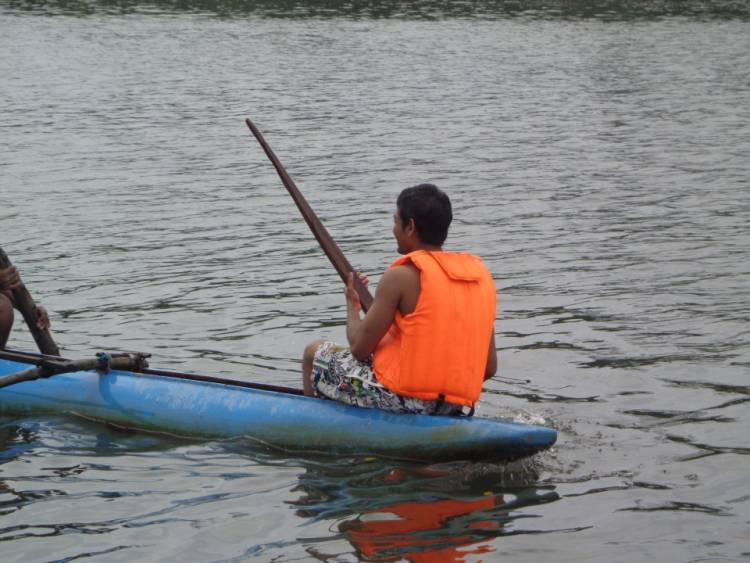 Oruwa is a kind of Outrigger Canoe which is made in Sri Lanka for several purpose including fishing and transportation. It is ridden using two oars by two men sitting on the both corners.
Riding Oruwa is fun, you have to control it manually and need some time to get comfortable with.
Eco Isle offer you an Oruwa with oars, so you can have a unique experience in our island making your time worthy spending in our Island.