Eco Isle Buffet
Enjoy a tasty Sri Lankan style meal in Eco Isle. We offer a buffet style meal for our visitors and it would be the first time to have a buffet in an Island.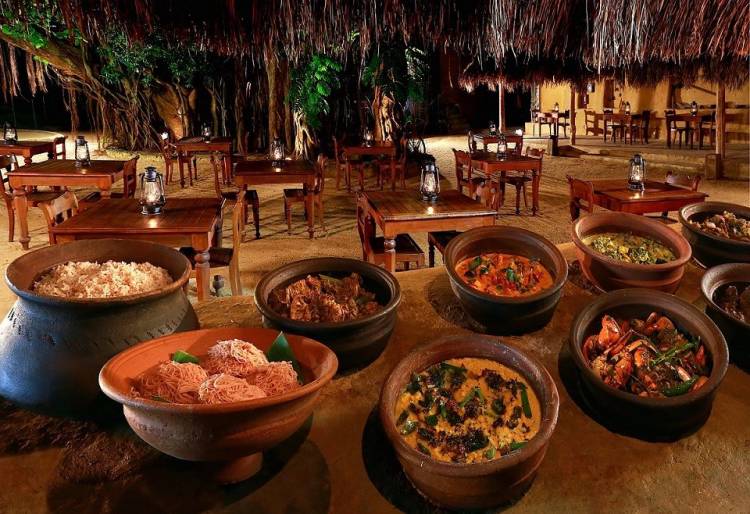 Sri Lankan food in buffet style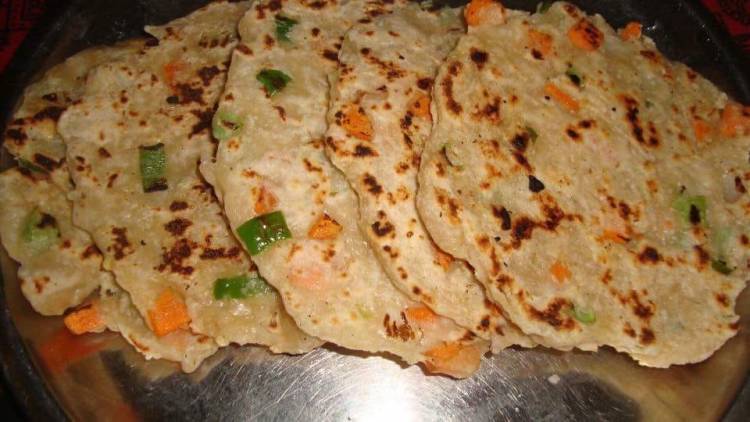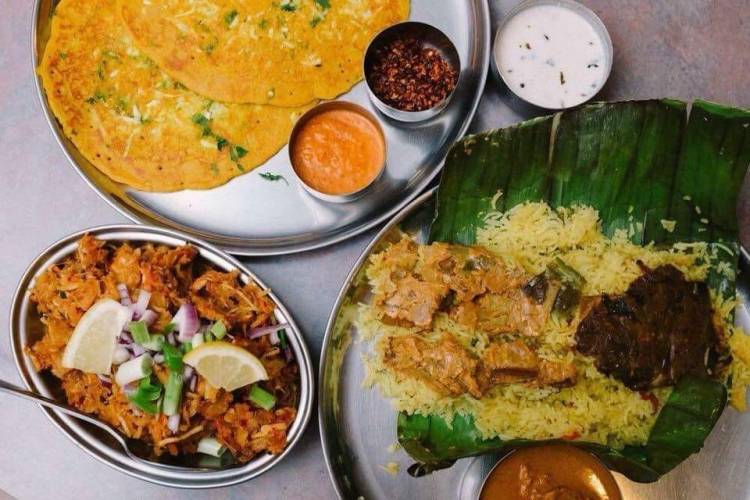 While having an amazing time in the Eco Isle, you dont have to worry about anything. We provide everything you need to make your enjoyment fulfilled.
We offer you some tasty food for your hungry stomak in buffet style. below is the various options we have and prices.
Breakfast / Per Person
Milk Rice with Fish Curry and Sambal
LKR: 450
String Hoppers with Dhal and Sambal
LKR: 400
Lunch / Per Person
Rice
LKR: 1000
Dhal or Sweet Potato
Beans or Red Potatoes
Chicken or Fish
Vegetable Salad or Papadam
Banana
Dinner / Per Person
Fried Rice (Chicken / Egg)
LKR: 1000
Kottu (Chicken / Egg)
LKR: 800
String Hoppers (Dhal and Sambal)
LKR: 650