Island Night Package
Living a night in an Island would be an amazing experience you can ever have. Don't miss that night, just Book your night at Eco Isle.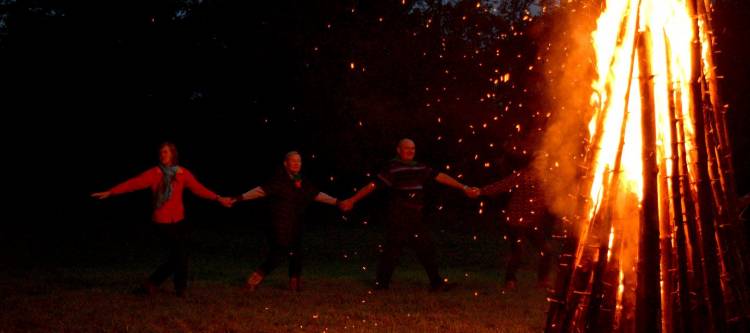 Amazing night experience in Eco Isle
Eco Isle is a calm and amazing place to live in night time. It is surrounded by Madu Ganga river. You will be having a wonderful night at our island. We promise this will be the ideal Night Camping experience.
Below are the activities we offer you for this specific package. If you need details about anything please follow mentioned links or contact us immediately.
In addition, you can organize your own night time music sessions as well and inform us if you need any extra equipment or service.
Check in time : 3.00 PM to 5.00 PM
Check out time : 7.00 AM to 9.00 AM
Price per Person : LKR 4,000 + Dinner
Contact us : 0729778080 - info@maduganga.com