Regular Live Cooking Package
Book Online our Regular package that teaches five Sri Lankan style dishes at Eco Isle, an Island in Madu Ganga river, Galle District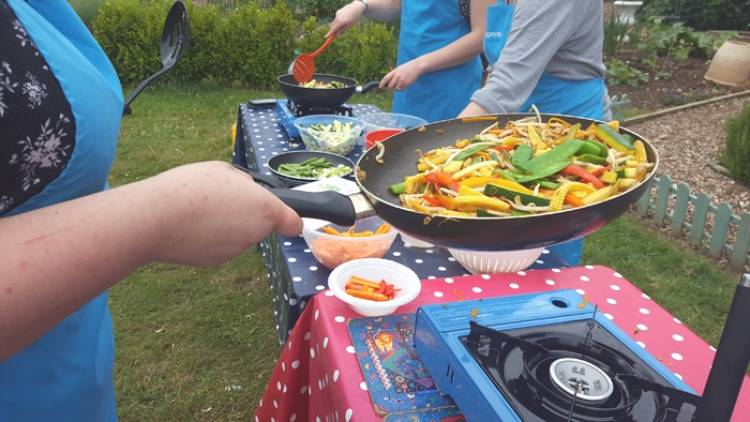 Regular Live Cooking Package
For a explanation of what is Live Cooking and what will you learn in a Live Cooking session, please click this link.
Our regular package is useful for someone who wants to learn several Sri Lankan dishes at one day. We teach 5 Sri Lankan recipes in this Regular package. Normally the session will held around 3 to 4 hours.
Regular package consists of three main parts, including
Ingredients and equipments needed for cooking will be provided. Transportation to the Island and back to the mainland will be provided free of change.
Price : LKR 3,000 per Person
Contact us : 0705555580 - info@maduganga.com