Cooking Challenge for Lovers
Book Online this special Live Cooking package, and enjoy a meal prepared by your lover. Family members and Friends are also welcome to the Island to taste the meal.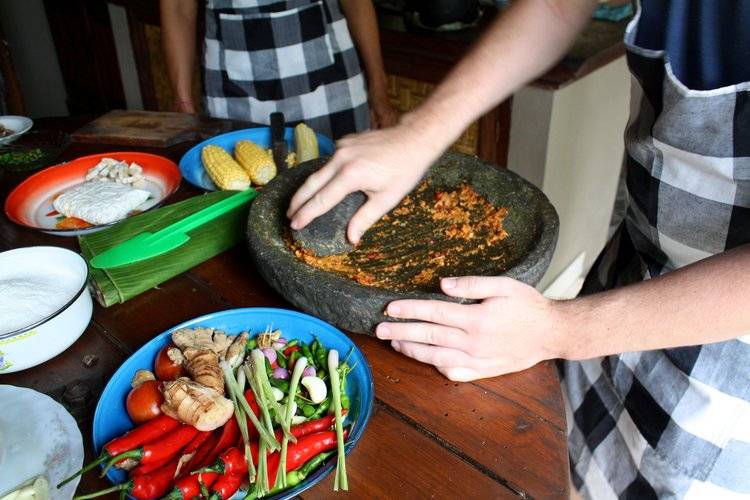 Live Cooking Challenge for Lover
For a explanation of what is Live Cooking and what will you learn in a Live Cooking session, please click this link.
Are you a lover and you need something new for enjoying your relationship ?. We have a new idea. Go ahead and challenge your partner for preparing a meal. Your partner should prepare a meal alone and serve it for you, your friends or your family members. That could be a fun event. You need to let us know what is gonna be cooked and what equipments and ingredients you want.
After preparing the meal, others can taste it and review the prepared food. For a change, chellenge your lover for this fun event. Just contact us for more information and special requests.
Session Duration : 3 -4 hours
Price : LKR 2,000 for the couple + LKR 1,000 per extra person
Contact us : 0705555580 - info@maduganga.com