Island Full Day
Spend a full day in an Island - Eco Isle - in the Madu Ganga river, Balapitiya, Galle. Best experience to have in Galle.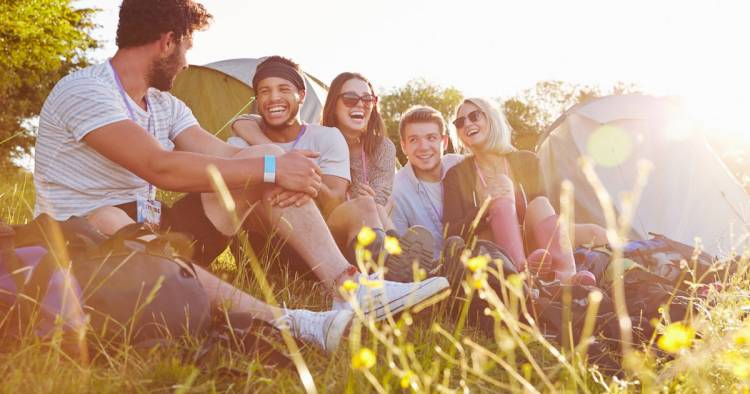 A full day at Eco Isle - Package
This is a combined package of our Island Day and Island Night Packages. Eco Isle is an island located in the Madu Ganga river. Balapitiya, Galle District. it is 4 acres in size. This is the only service provided in the area that lets you spend a full day at an Island. Don't miss the chance and just contact us and confirm your booking.
Below are the activities we offer for this package. If you need more information of a specific item, feel free to follow provided links or contact us.
In addition, you are welcome to organize your own activities such as music sessions. Also you can inform us when you contact us, if you need any other equipment or service you would like to have.
Check in time : 7.00 AM to 8.00 AM
Check out time : 7.00 AM to 9.00 AM
Price per Person : LKR 8,000
Contact us : 0729778080 - info@maduganga.com