Island Day Package
Live a peaceful day in Eco Isle with your family, friends, colleagues - Island is located in Madu Ganga river, Balapitiya, Galle District.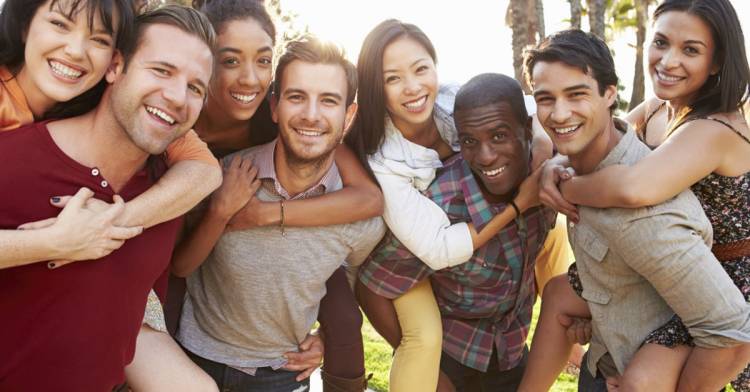 Spend your holiday at Eco Isle
Who doesn't like to enjoy holidays in a peaceful environment with the family, friends or colleagues. Eco Isle is a four acres island, located in the middle of Madu Ganga river, Galle District. See the gallery for pictures of the island.
If you are planning a holiday event that holds at day time, this is the package you need to choose.
Here are things that you are offered by the package. (Please visit below links if you need more information on any specific item).
A boat trip around the Madu Ganga river (2 1/2 hours)
Breakfast and Lunch Buffet
You are welcome to enjoy your day as you wish.
Check in time : 7.00 AM - 9.00 AM
Check out time : 5.00 PM
At least 10 people should be included.
Price per Person : LKR 5,000
Contact us : 0729778080 - info@maduganga.com