Cooking Sri Lankan Style Food
Learn how to cook Sri Lankan style food in Eco Isle, an Island located in Madu Ganga river, Southern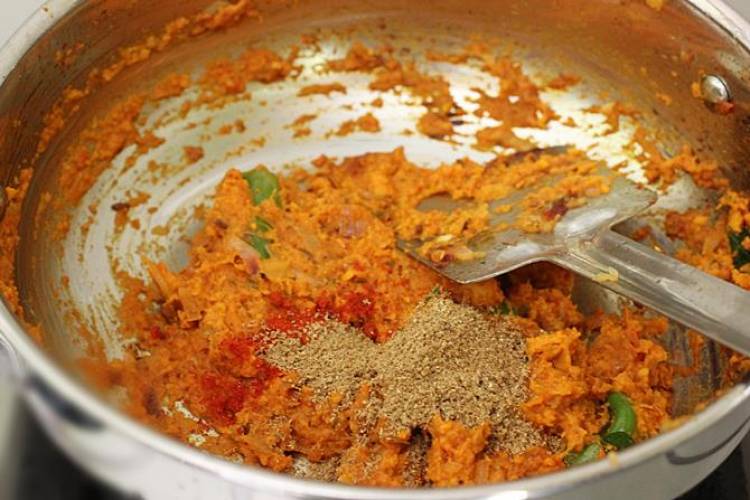 Cooking a Sri Lankan style meal in the Eco Isle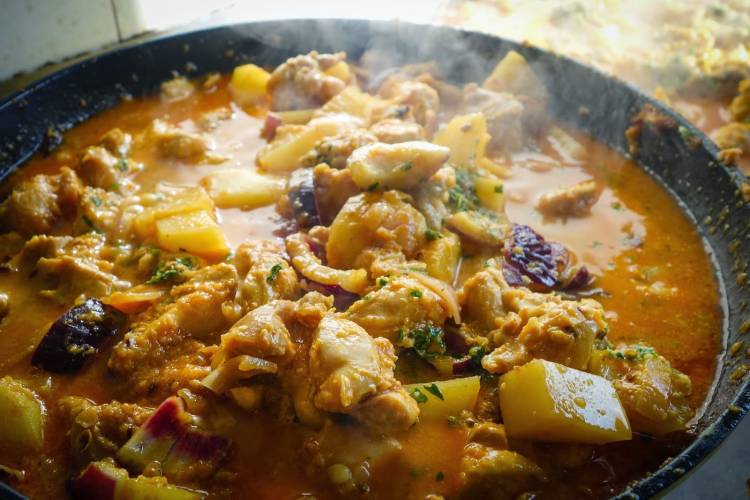 Sri Lanka has it's own culture of cooking. Not ony Spices, Vegetables and other food they use to prepare a food is unique from other parts of the world, but also the way they cook is differ.
We in the Eco Isle, teach you to cook 5 dishes including curries and desserts unique to Sri Lankans. You will not be just an observer, you will be the chef and our staff will guide you. That's the deal.
Don't forget Eco Isle is an island in the Madu Ganga river and you will be cooking Sri Lankan style food in an island.