Campfire
Enjoy a super interesting Campfire session at Eco Isle, an Island in Madu Ganga river, Southern Sri Lanka
Campfire at night in the Eco Isle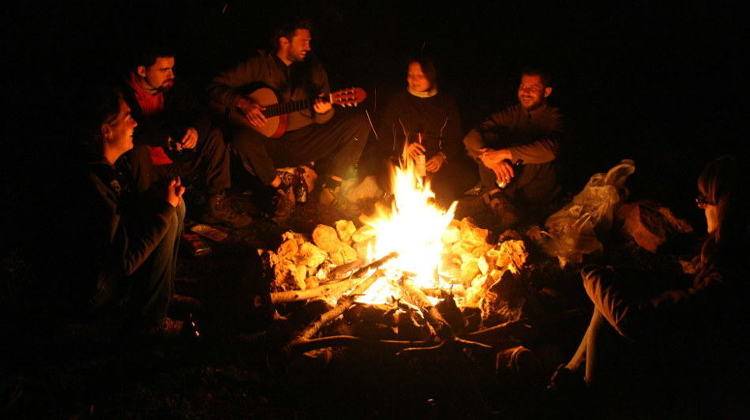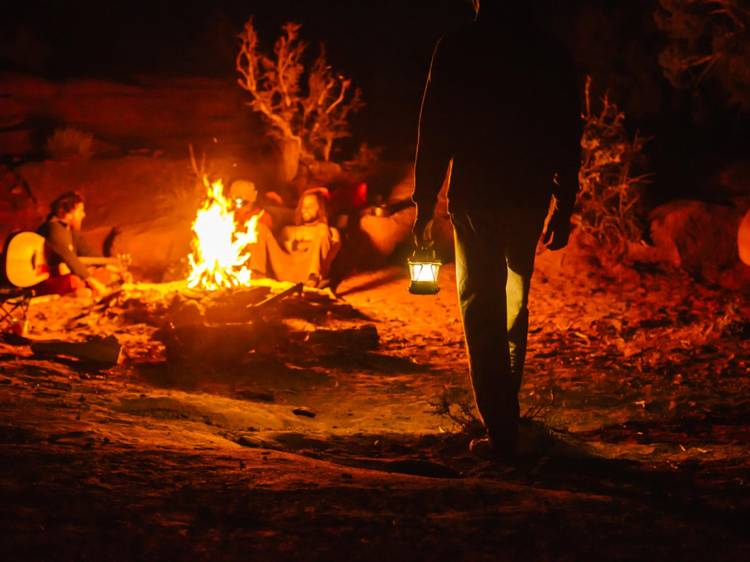 Campfire is a great way to experiance the Eco Isle's night life through a fun and interesting fire session. You are welcome to make campfire yourself and get that unique experiance at Eco Isle.
There are many ways to enjoy a campfire which you make yourself, such as fun games, music sessions and dancing around the fire ring.
Eco Isle welcome you to have an amazing experience in it throughout the day.