Barbecue (BBQ) Sessions
A tasty Barbecue (BBQ) session at night in Eco Isle, an Island in Madu Ganga river, Southern, Sri Lanka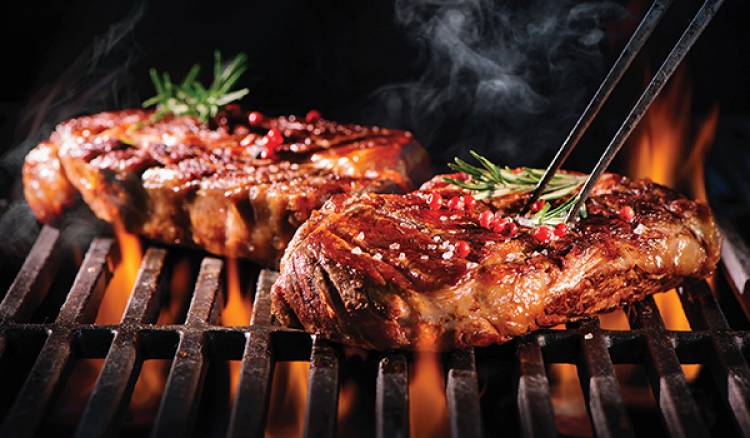 Barbecue (BBQ) session at Eco isle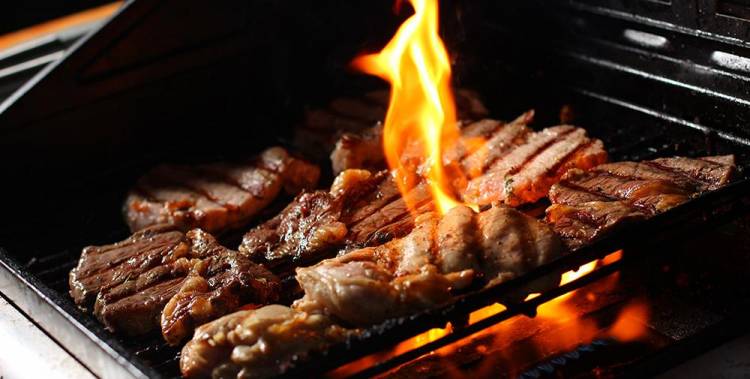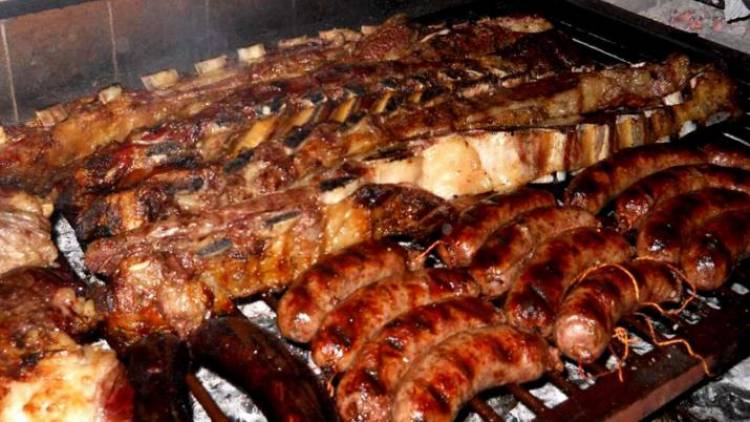 Who doesn't like to barbecue at night in a land surrounded by water. Eco Isle lets you enjoy a BBQ session to have a tasty night. This is one of most popular events at Eco Isle and most of our guests find barbecuing very interesting.
You can bring the needed ingredients yourself or ask us to do that for you.
Our staff is there to help you to make tasty barbecue.